Accessing over 100,000 academic reference and research sites recommended by teachers and librarians,
The Academic Index
was created and is maintained by Dr. Michael Bell, former chair, Texas Association of School Librarians.
AntWeb
provides tools for exploring the diversity and identification of ants (Hymenoptera: Formicidae). Currently AntWeb contains information on the ant faunas of California and Madagascar, and global coverage of all ant genera.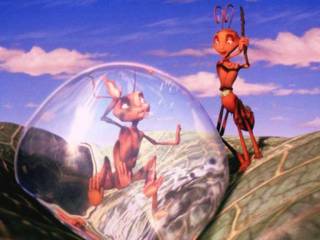 Z's in trouble

The
Institutional Archives Registry
is a list of archives.
Lots of information about collections of information.
What's not to love?